Grandmaster Cooley has successfully conducted poomsae seminars for several schools and teams around the U.S. looking to further understand poomsae competition standards and modern training methods as well as develop world class competition performance!
Below are photos of a few past seminars. The most recent was January 11 – 12, 2019 at WTA locations in Minnesota! See below!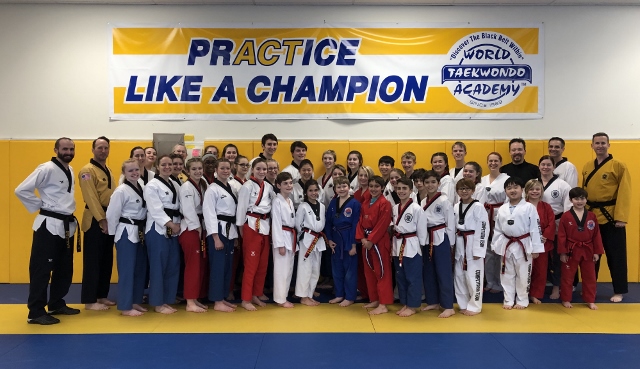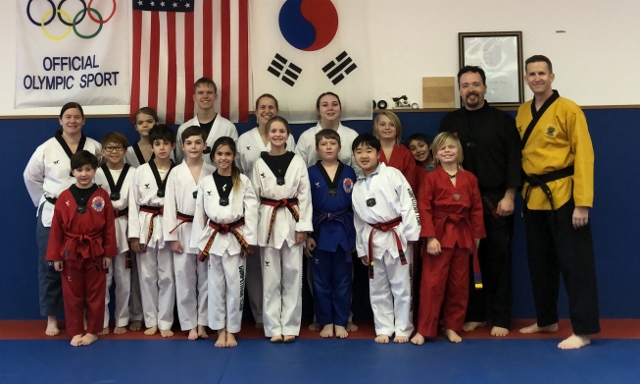 ---
2017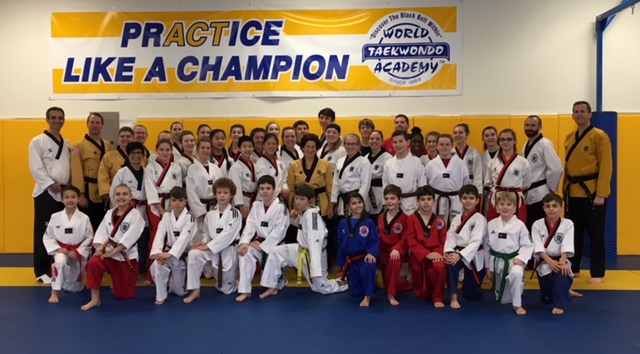 Hosted by: World Taekwondo Academy – Minneapolis, MN
Master Patrick Hoth
December 2017
Led By: Master Cooley & Master Southwick
See photos below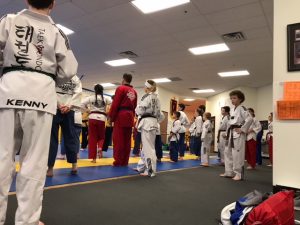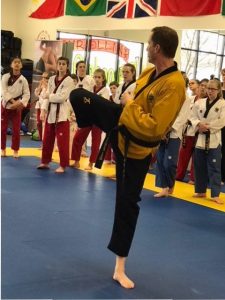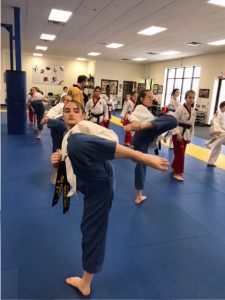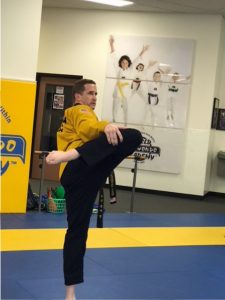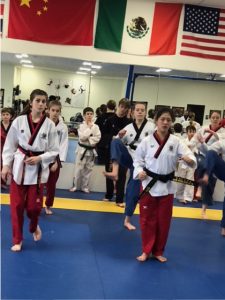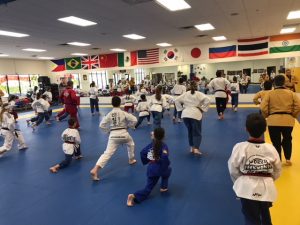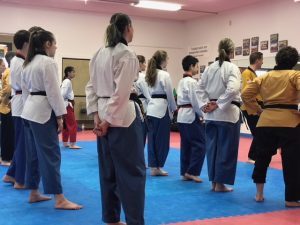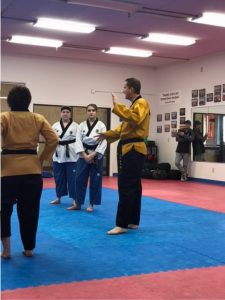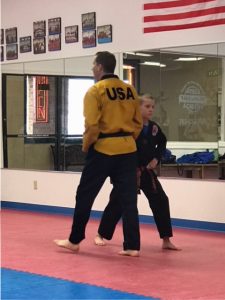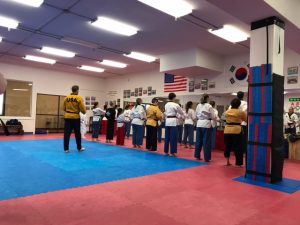 ---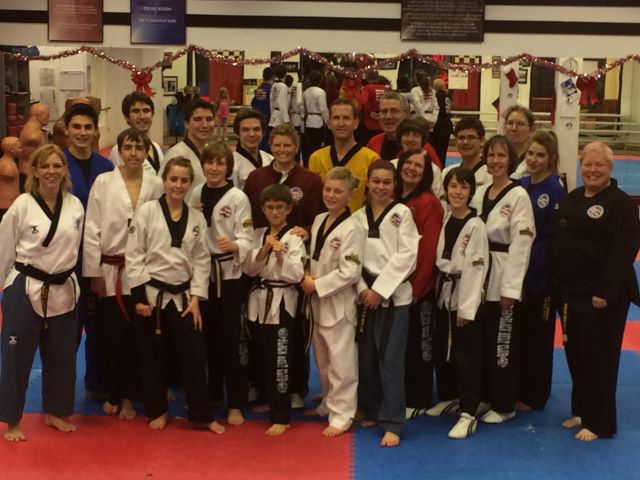 Academy of Life & Leadership – Colorado Springs, CO
Master Instructor – Olympian Barb Kunkel
December 2014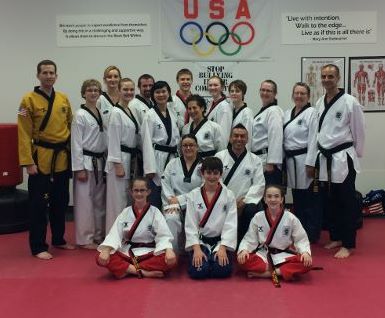 World Taekwondo Academy – Maple Grove, MN
Master Instructor – Grandmaster Eui Lee
May 2014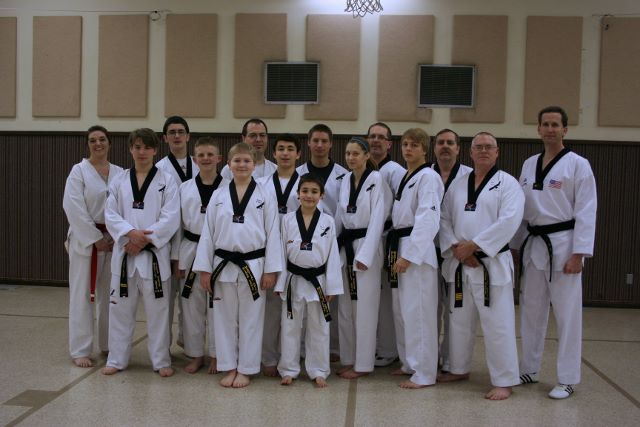 Black Eagle Martial Arts – Derby, KS
Master Instructor – Master Richard DeCou
February 2014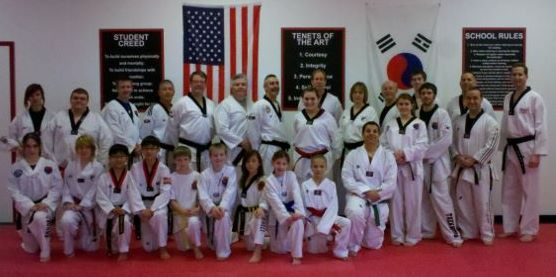 Sharp's School of Taekwondo – Forsyth, IL
Master Instructor – Master Joshua Sharp
March 2013
Contact Master Cooley to conduct a seminar for your school or organization!